Welcome to Starluzz
Starluzz is a community site that learns about today's technology and always strives to develop through the internet in a self-taught manner and is also a forum that houses the latest technology and information news for Indonesia.
Starluzz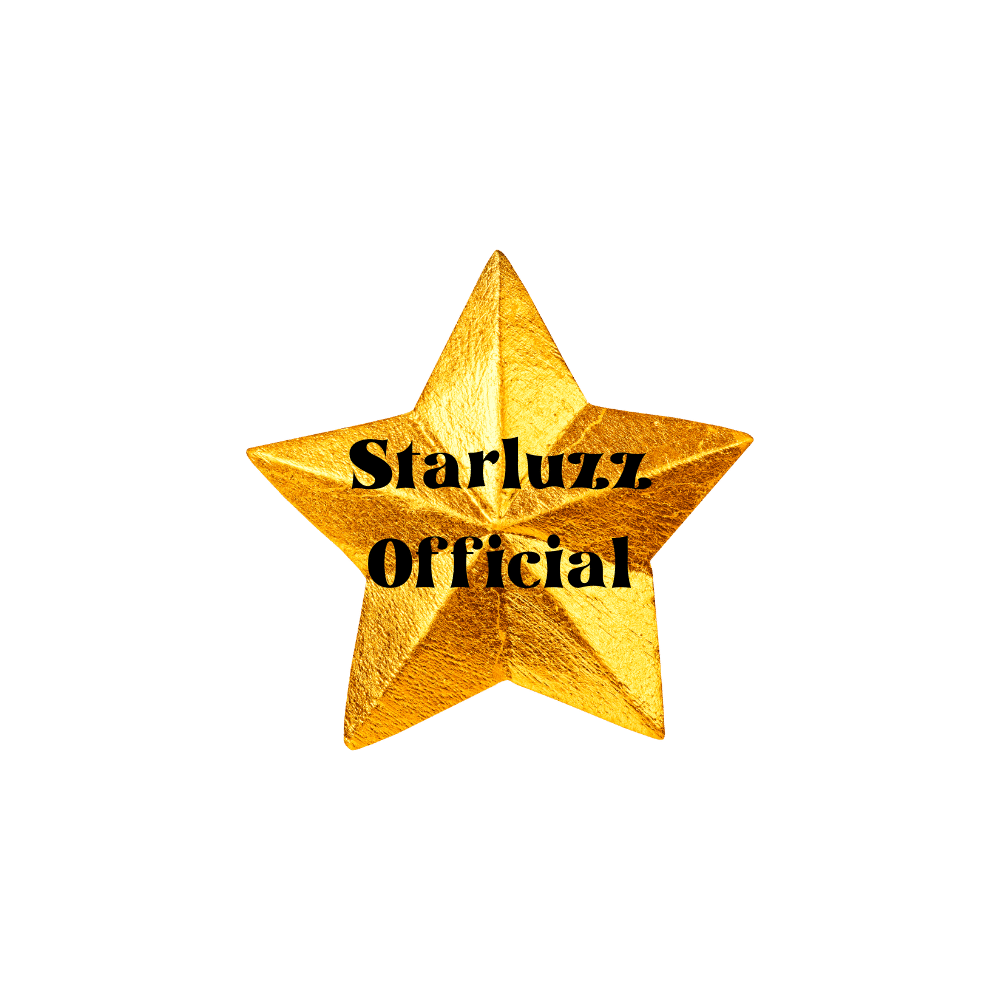 The Latest Technology of the Future
Technology is developing very rapidly and will never stop just in the present. Technology is a breakthrough which can make human life easier.
Therefore Starluzz exists as a forum for the community to create technology that will be useful for all human beings on earth, so that they can benefit from it.
Smooth Star
Starluzz or what can be called a noble star is a name that is used as a wider medium in sharing experiences about technology.
Creator Content
The technology that we are working on is by becoming content creators in various areas of the platform such as text, video and sound.
Development
Basic efforts that are carried out with consistency are important in the development of a technology so that it can be even better.
Local Love
The technology used will be of interest to the wider community because it is intended to advance local communities so as to create industrialism.